Toronto's premiere Airsoft and NERF® battle venue
* Drop-ins are welcome Friday from 4 PM to 10 PM and Saturday/Sunday from 6 PM to 10 PM. Monday to Thursday are by booking only. Subject to availability. Please call or book on our website to ensure availability.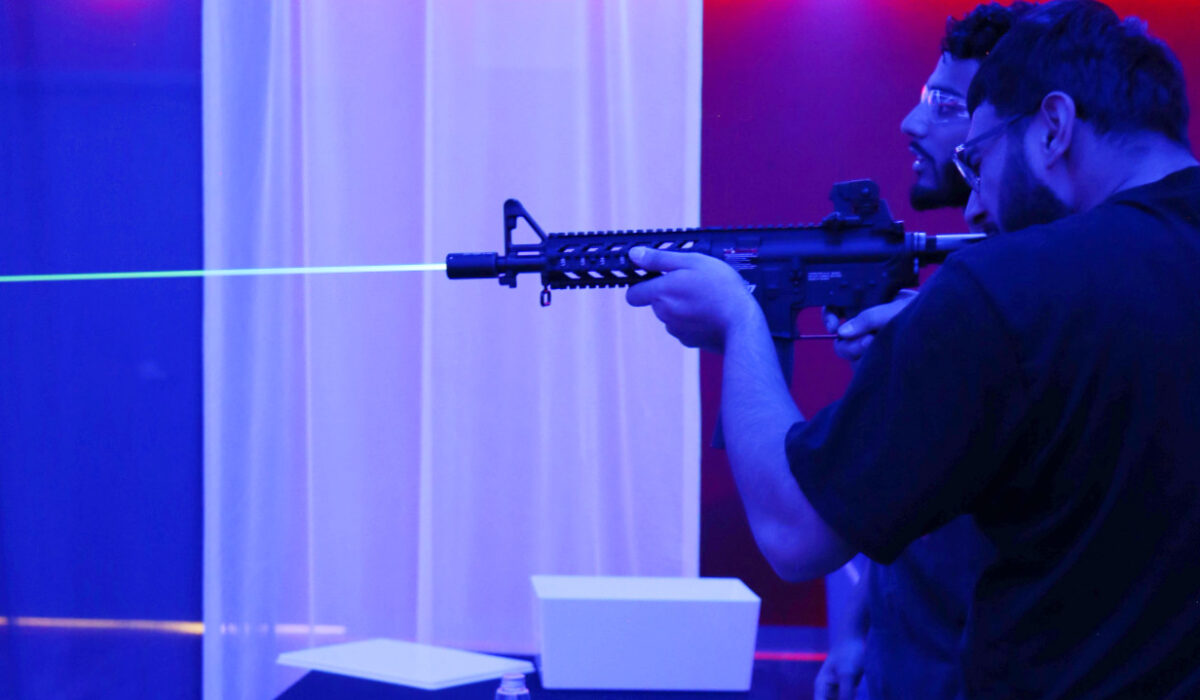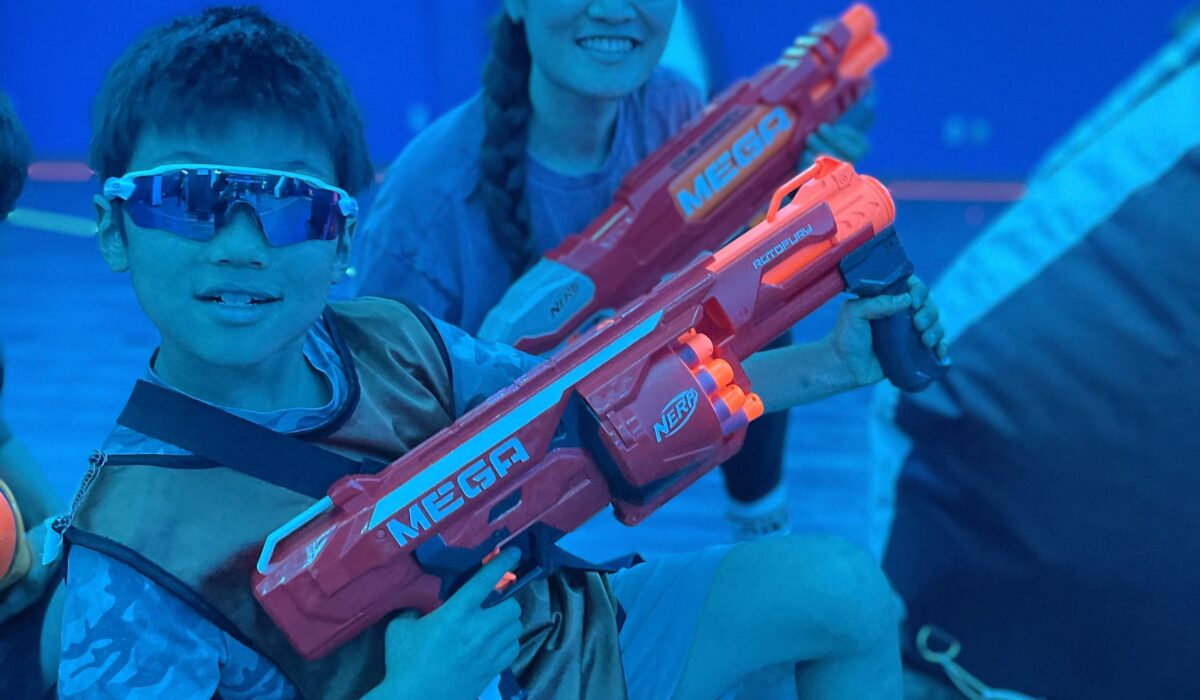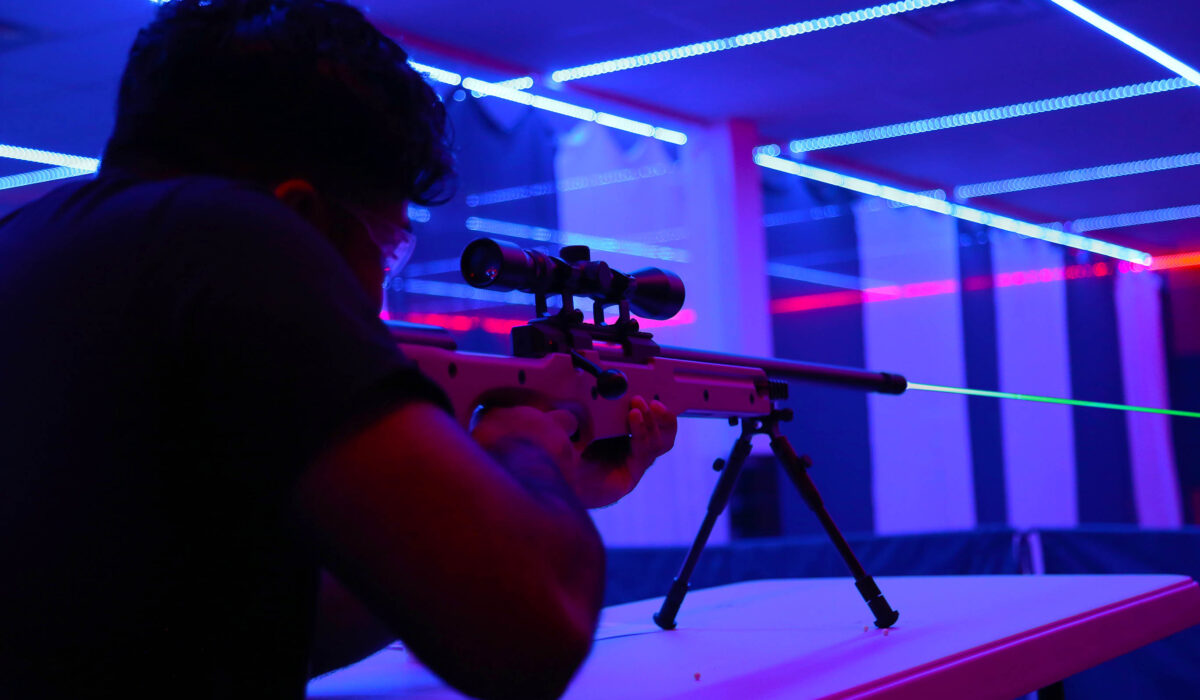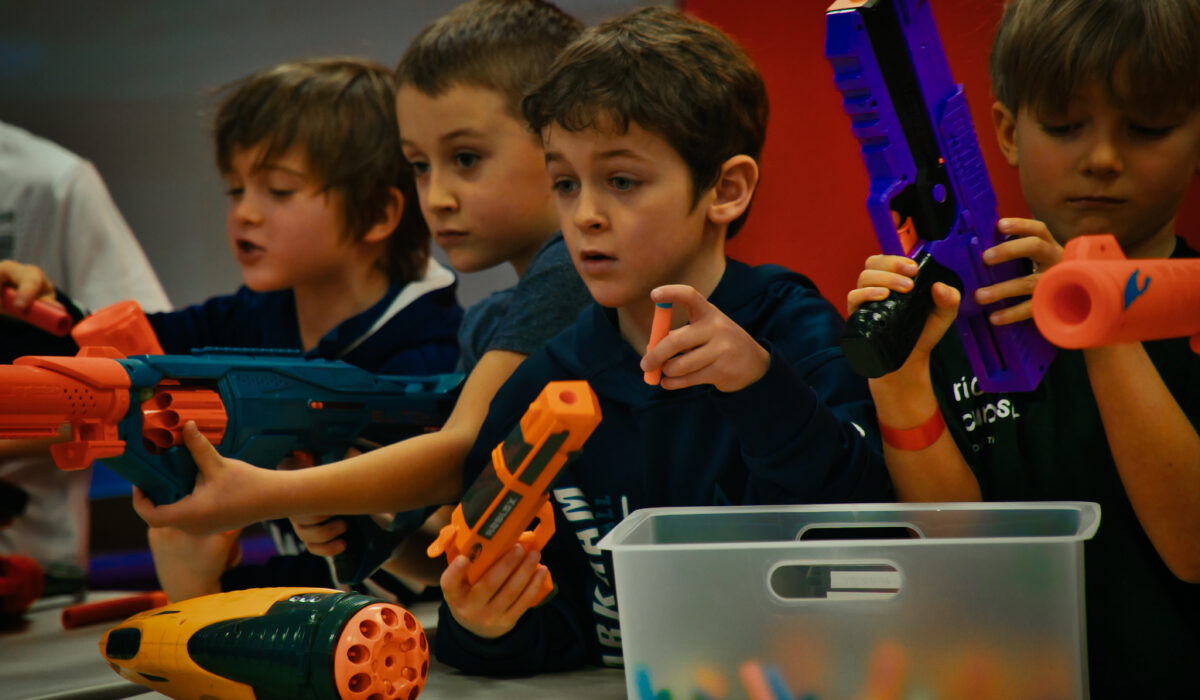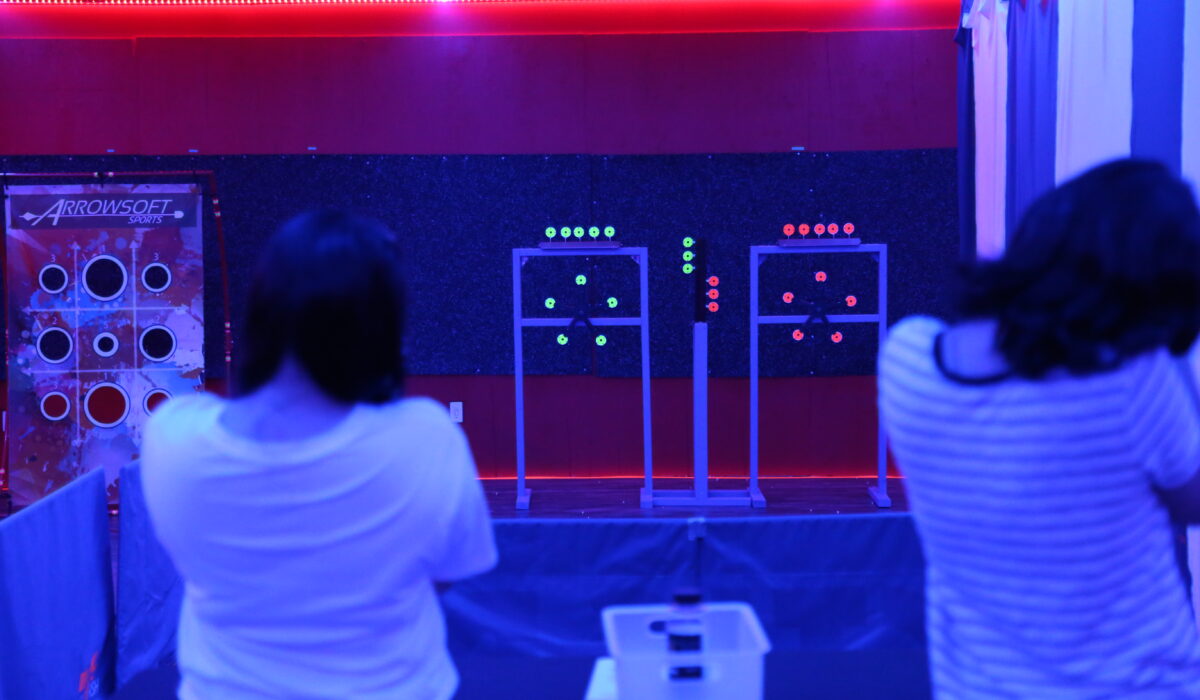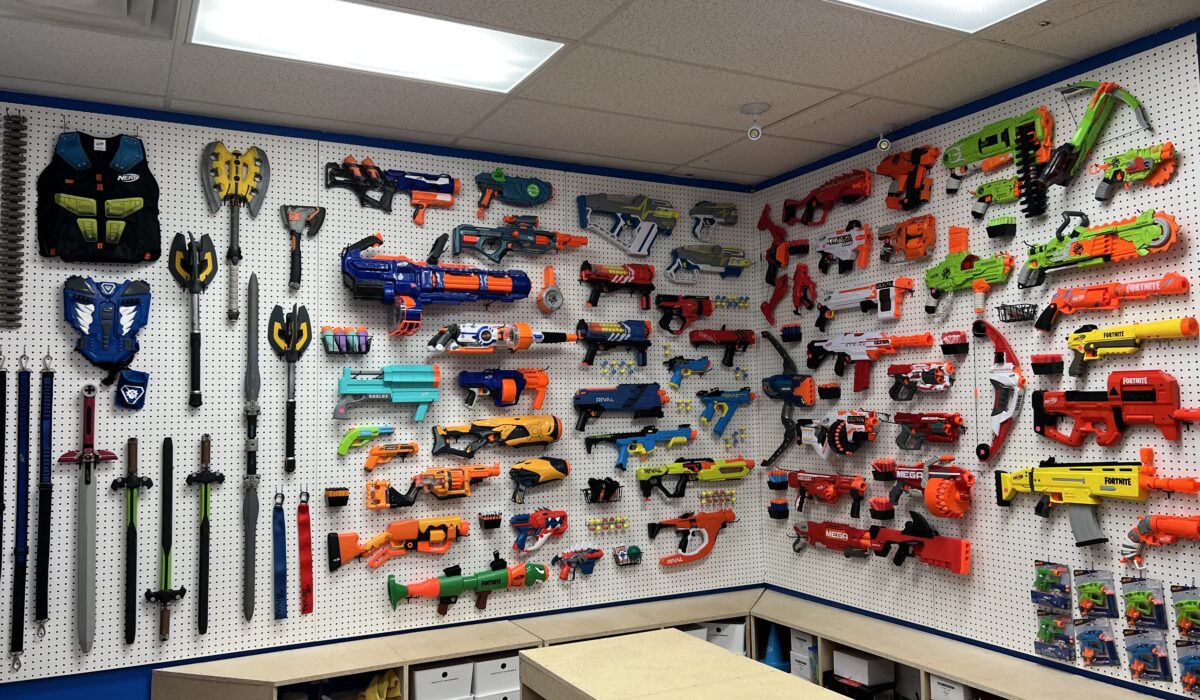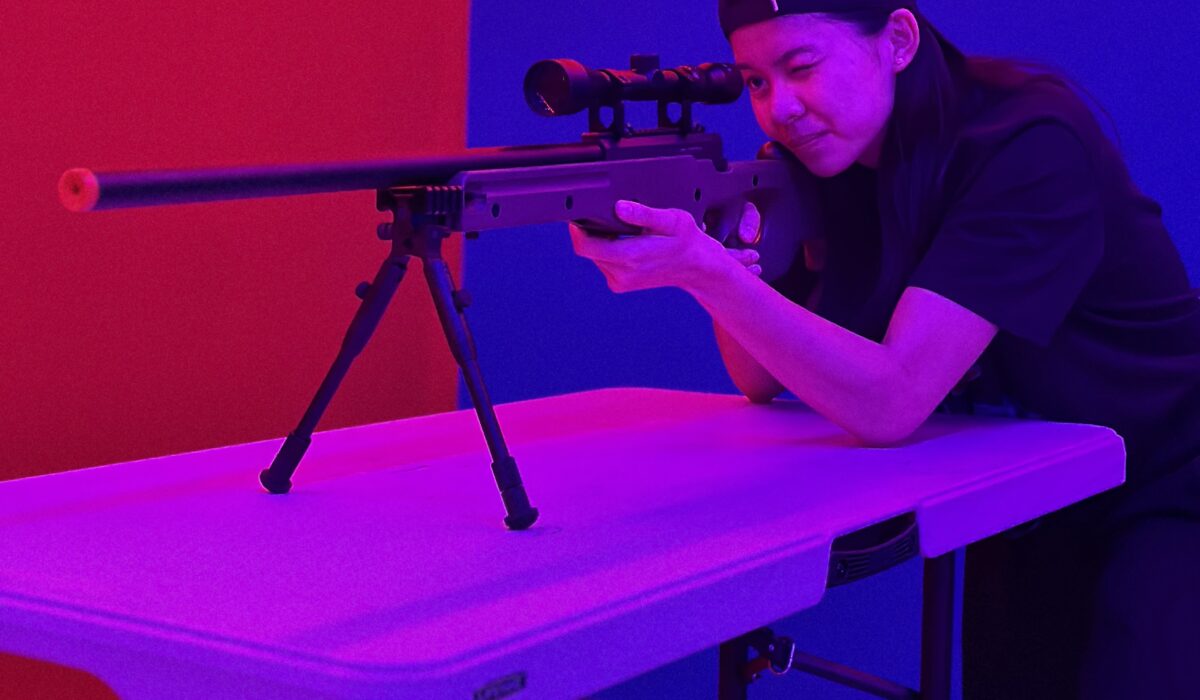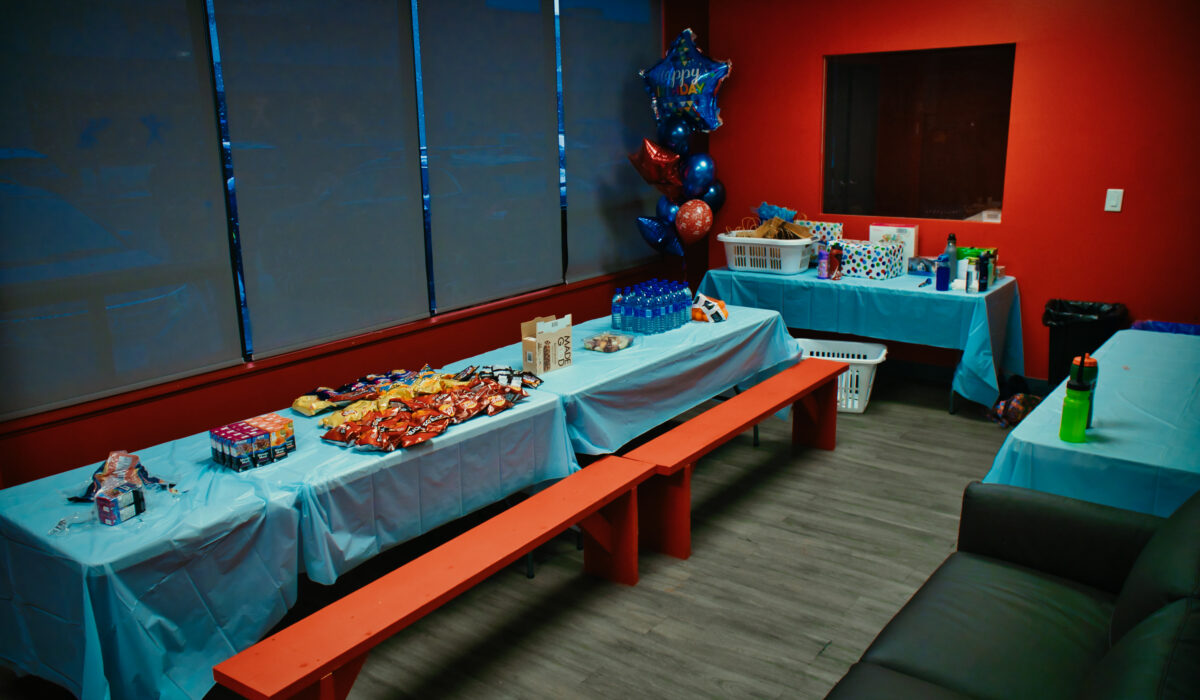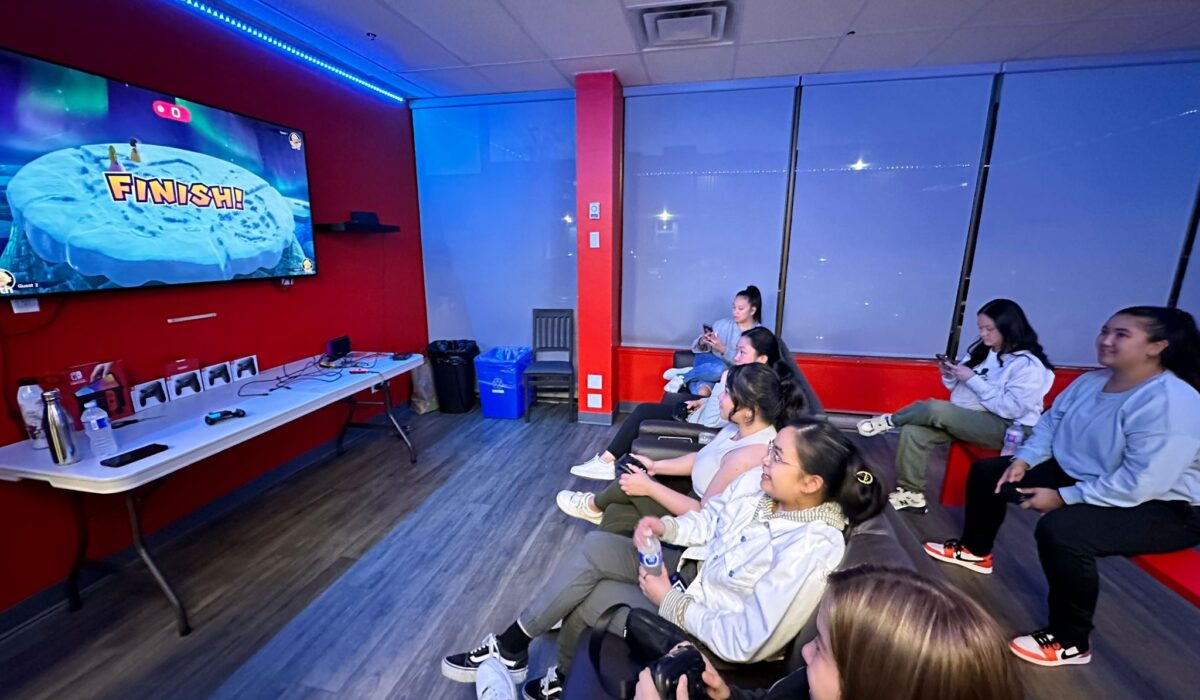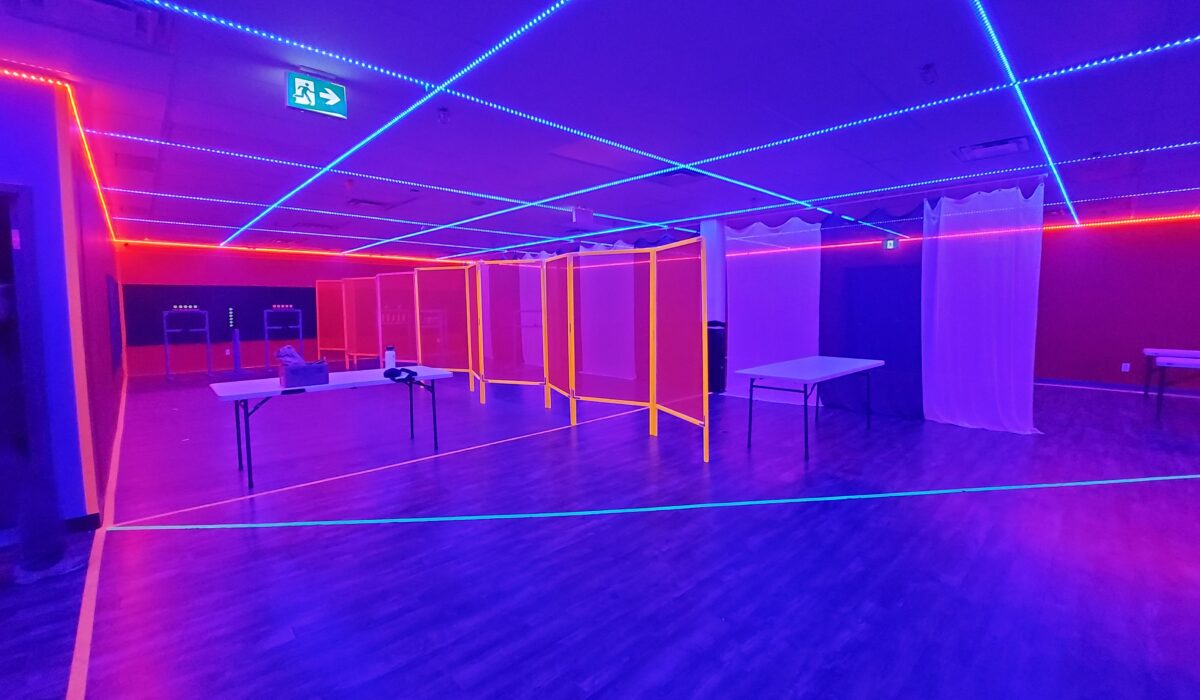 Hosted parties & drop-ins
Our team is here to provide a full-service party experience from beginning to end, allowing you to relax and enjoy the experience. We offer flexible packages to meet your specific needs, and our team of experienced hosts will be there every step of the way. Our priority is to ensure that your event runs smoothly and is executed flawlessly. From setup to cleanup, you can rely on our team to handle everything.
Here at Battle Circuit, we strive to deliver you and your guests a fun, safe, and memorable experience. During your stay, our team is here to answer any questions related to your party. If there are any concerns, we will do our best to resolve it. While we strive to do our best every day, we require your assistance and cooperation.
We have reserved your session for you and require 14 days notice (unless otherwise agreed upon with Battle Circuit) for any cancellation and/or re-scheduling of birthday parties. If less than the required notice is given, we reserve the right to charge 50% for the full scheduled session.

If for any reason Battle Circuit needs to reschedule or cancel an appointment, we will strive to let you know as soon as possible.
We understand that sometimes being late is unavoidable. However, given the structure of our parties, we will be forced to shorten your session.

Clients who arrive late will be charged in full for their scheduled session but will receive an abbreviated session. For example, if you scheduled a one hour session and arrive 15 minutes late, you will be charged for the full hour but will only receive 45 minutes of play time for that session, including any necessary training time.
It is very important that you arrive 15 minutes prior to your session. Services will begin and end on time as a courtesy to the next guest. Just as we expect you to arrive 15 minutes before your session, the next party will arrive 15 minutes early to begin training and setup as well. This does not cut into your playing time, and you can rightfully expect your session to run its entire course.

You are invited to call us prior to your appointment to confirm exact times, services, and ask any questions you may have.
Finally, as a courtesy to the next party, please be sure to make the necessary arrangements for your guests to be picked up at the end of your scheduled session. We have proudly been hosting parties (many scheduled back-to-back on weekends!) at our sister-facility "Archery Circuit" for nearly a decade.
We do our best to respect our guests, and our facility is available only because guests are respectful of the space, staff, and the parties that come before and after. Please arrive no earlier than 15 minutes prior to your scheduled session, and leave the facility in a prompt manner after your party has ended.